FIFA President, Sepp Blatter today June 26th told Swiss newspaper, Blick, that he has not resigned as President of the world football body.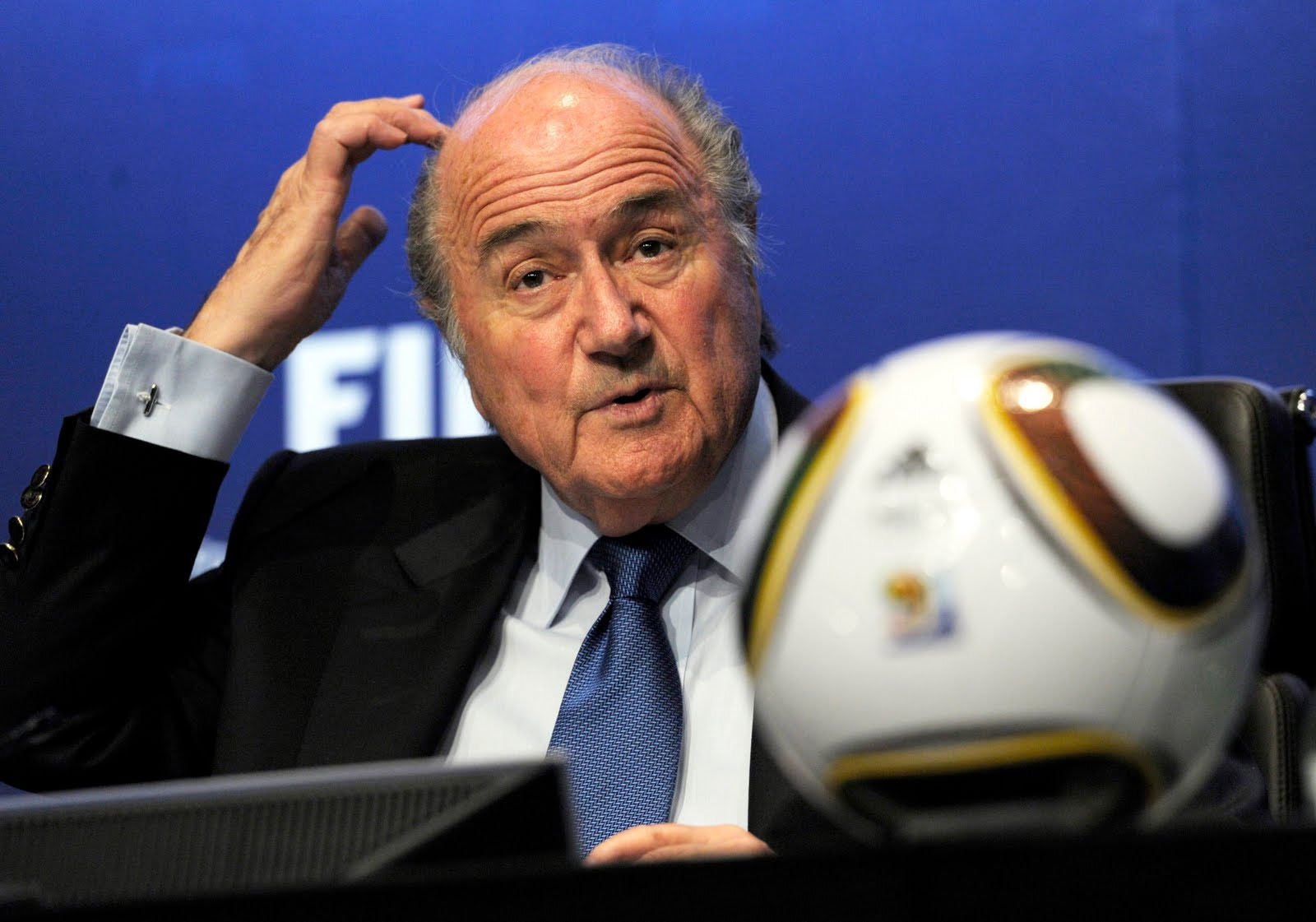 "I have not resigned. Rather, I have made my mandate available at an extraordinary congress."he said
In early June, Blatter had said that he will be stepping down as FIFA president "I decided to stand again for election because I thought it was the best option.
The election is closed but the challenges have not come to an end. Fifa needs a profound restructuring.
Although the members of Fifa have re-elected me president, this mandate does not seem to be supported by everybody in the world of football. This is why I will call an extraordinary congress and step down." he'd said on June 2nd