An Israeli man has been jailed for 14 months in Tel Aviv for hacking the computers of singers including Madonna.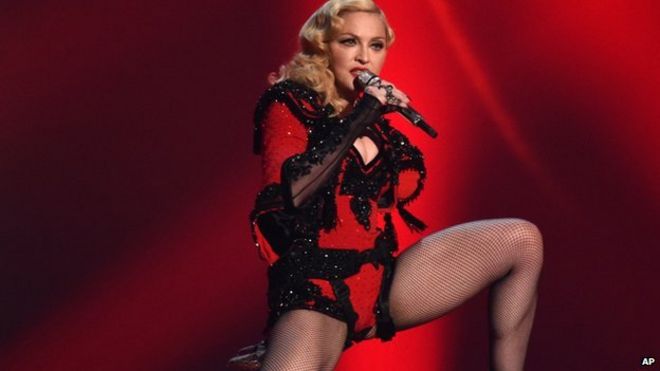 Adi Lederman, 39, was arrested in January after an investigation assisted by the FBI.
Under a plea bargain, Mr Lederman confessed to computer trespassing, infringement of privacy and property rights.
Madonna was forced to rush-release six songs from her new album after they were leaked online in December.
Although the singer was one of Mr Lederman's victims, the court did not specify he was behind the leak from her Rebel Heart record.
According to BBC, Mr Lederman, who was also fined 15,000 (£2,600) shekels, previously made a brief appearance on A Star Is Born - Israel's version of American Idol - before being voted off the show.
The court statement on Thursday said he had medical problems that had mitigated his sentence.
Madonna was forced release six new songs months earlier than planned after demos and unfinished mixes made their way online.