The Movement for the Actualization of Sovereign State of Biafra
(MASSOB), yesterday said it has mobilized thousands of its members
across Nigeria and beyond to receive the America President-elect,
Donald Trump, who is reported to be visiting Anambra State for the
burial ceremony of Emeka Ofor's father.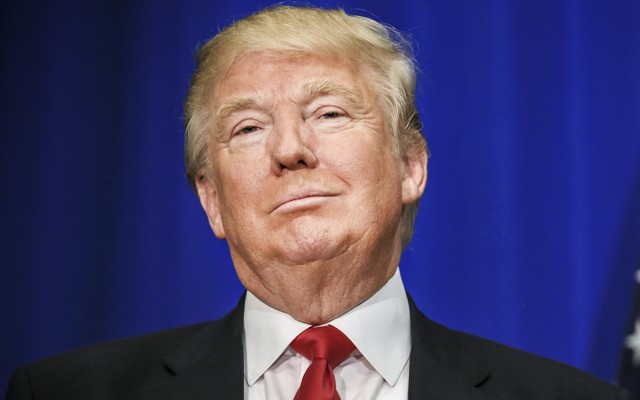 Already MASSOB members dressed in full Biafra Military camouflage have
taken over control of security in the sleepy town of Orafite in
Ekwusigo Council Area of the State, while all major roads leading to
the business mogul's country home have been adorned with Biafra flag
and other insignia.
Although it has not been officially confirmed if Trump will be
visiting the state, there have been heavy mobilization of pro-Biafra
groups in the Southeast zone.
MASSOB leader, Uchenna Madu, said that
Trump's visit will afford the group and other pro-Biafra groups the
opportunity to report the genocide perpetrated against the separatists
by the Nigerian government.
He added further that they will also report the continued detention of
the leader of the Indigenous People of Biafra (IPOB), Nnamdi Kanu, who
he said "has been denied bail by the Nigerian government despite
several Court Orders granting him bail".
According to him, "we are excited about Trump's visit to Biafra land
because it will strengthen our hope in getting the Biafran State. We
don't just see Trump as American President-elect but as our messiah
and fellow Republican. So we are waiting for his visit with high
expectations".